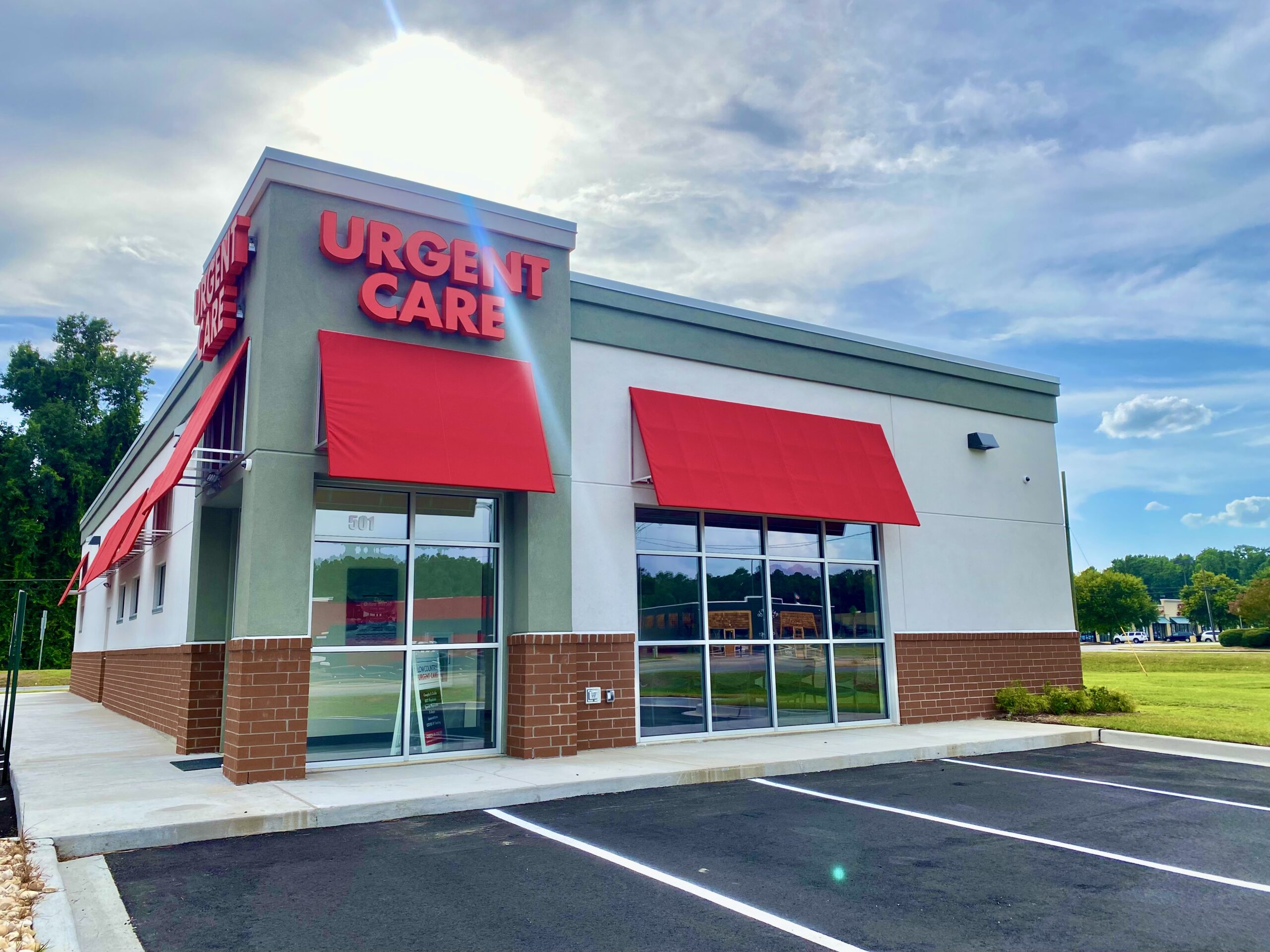 Whatever your needs, we've got you covered.
If this is a medical emergency, please dial 911 for immediate assistance.
If you can't get into your regular doctor - we can help with many issues that need to be seen right away!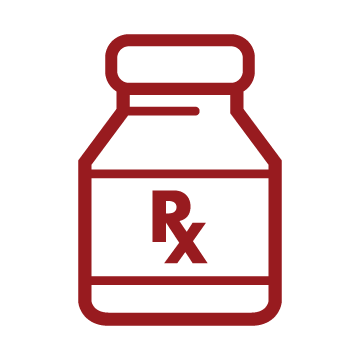 General Illness
Sore Throat • Headache • Rashes • Fever / Cough • Pink Eye • Nausea / Vomiting • Diarrhea • Gout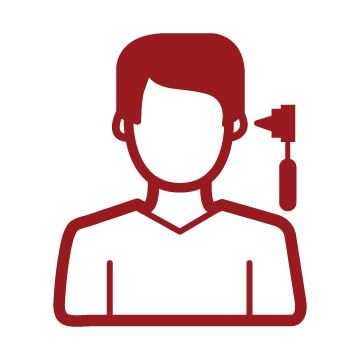 Infections
STD Testing • Upper Respiratory Infections • Bronchitis • Ear Infections / Earache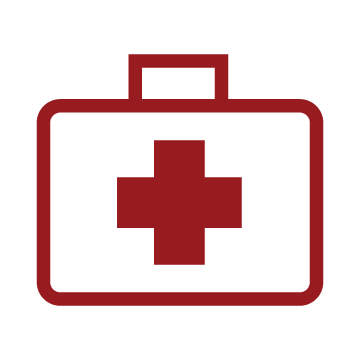 Minor Injuries
Sprains / Strains • Bites • Bruises • Minor Burns • Back Injury • Minor Fractures • Minor Eye Injury • Poison Ivy • Nosebleed • Work Related Injuries • Lacerations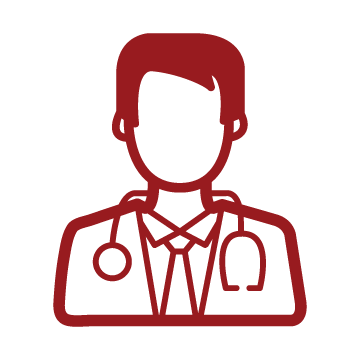 Other Issues
Allergic Reactions • Wheezing • Asthma Attack • Swimmer's Ear • Hypertension • Ingrown Toenail • PPD Tests • EKGs • X-Rays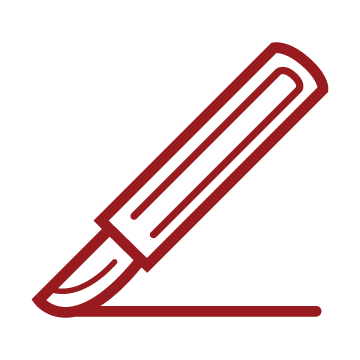 Removal
Foreign Body Removal • Skin Tag Removal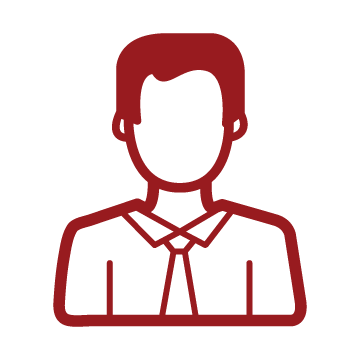 Occupational Health
Workplace Injuries & Illness • Fit-For-Duty Physicals • DOT Drug Screen
Insurance Coverage
We know your time is precious, so we try to make sure we accept all of the major insurance plans including:
Blue Cross Blue Shield • Cigna • Medicare United Healthcare • Tricare • Assurant Humana • NAMCI • Peehip
---
Pay Your Bill. Online.
In order to provide the quickest and most pain-free experience possible, we're proud to present you with our Stopwatch Urgent Care online bill pay functionality.