Have a Question? TEXT US! Text the word "SWUC​" to 843-418-9107
Monday – Saturday 8 am – 8 pm
Sunday 9 am – 6 pm
Quick Convenient Medical Care
Stopwatch Urgent Care provides quality and compassionate medical care on your schedule. Open 7 days a week!
We are here to help!


With locations across the state of Alabama,


FIND THE LOCATION CLOSEST TO YOU!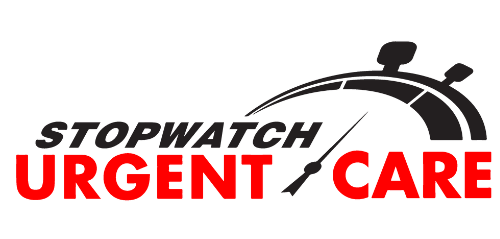 Quick Convient Medical Care
Stopwatch Urgent Care PROVES QUALITY AND COMPASSIONATE MEDICAL CARE ON YOUR SCHEDULE. OPEN 7 DAYS A WEEK!
Quick Convenient Medical Care
Stopwatch Urgent Care PROVIDES QUALITY AND COMPASSIONATE MEDICAL CARE ON YOUR SCHEDULE. OPEN 7 DAYS A WEEK!
Stopwatch Urgent Care is the fastest growing urgent care brand in the country! We are a walk-in medical center that is open 7 days a week because we know illnesses and injuries don't follow your schedule! We believe that excellent healthcare should be affordable, quick, and efficient. We accept most insurances and offer online check-in, as well as walk-in patients. Most of our patients are in and out in less than an hour. Sign in from the comfort of your home. Choose the time you want to come in! Read More >



All Major Insurance
Accepted

Friendly and
Fast Service

On-site Digital
X-ray and Lab

Stopwatch Urgent Care Treats Illnesses and Minor Injuries such as:
Sprains
Burns
Flu Shots
Ear and Sinus Infections
Urinary Tract Infections
Rapid in-house drug screenings
DOT Physicals/Exams
Physicals – School, Work, etc.
Lacerations
TB/PPD Skin Tests
Jellyfish and Bee Stings, etc.
On-Site X-Rays
Abrasions / Cuts / Scrapes
Coughs & Colds
Bronchitis
Rashes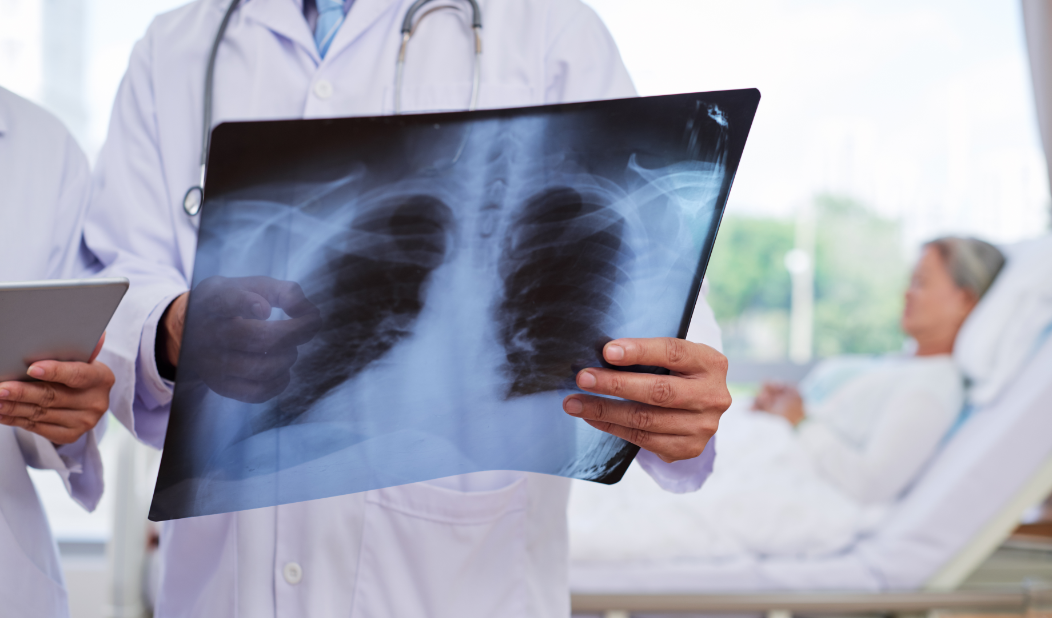 Self-Pay Available
No insurance? High deductible? No problem!
All in-house services are covered by our self-pay rate including an evaluation by a provider plus in-clinic services, diagnostic testing and procedures.
Read what our patients have said
Hadassa Garcia
2023-01-04
Fast in and out urgent care. Great staff
Analouise Smith
2022-12-23
My visit was super easy and quick! The staff was amazing very kind and professional! And they are sweet enough to offer complimentary water and coffee! Glad this is opened in the area 🙂
The care was quality and the staff was great And help me understand what they where doing step by step
Everyone was wonderful!
Ron & Marsha Spotts
2022-12-07
I just wanted to thank quick care for saving my wife life she had a heart attack and it wasn't for them she probably wouldn't be here today I just want to thank them for their professionalism and I would use them again any time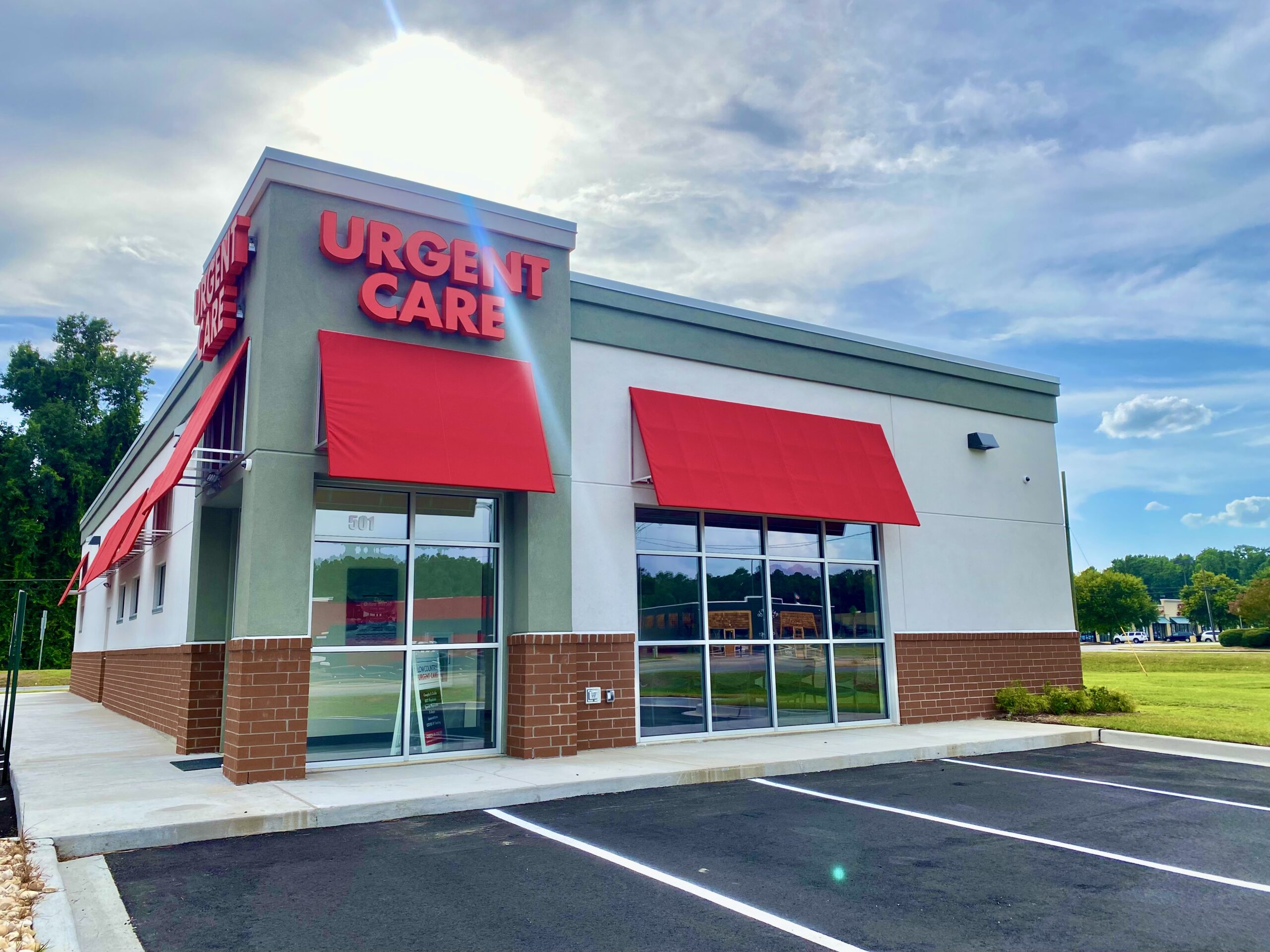 Auburn
2415 Moore's Mill Road
Auburn, AL 36830
Brent – temporarily closed
COMING SOON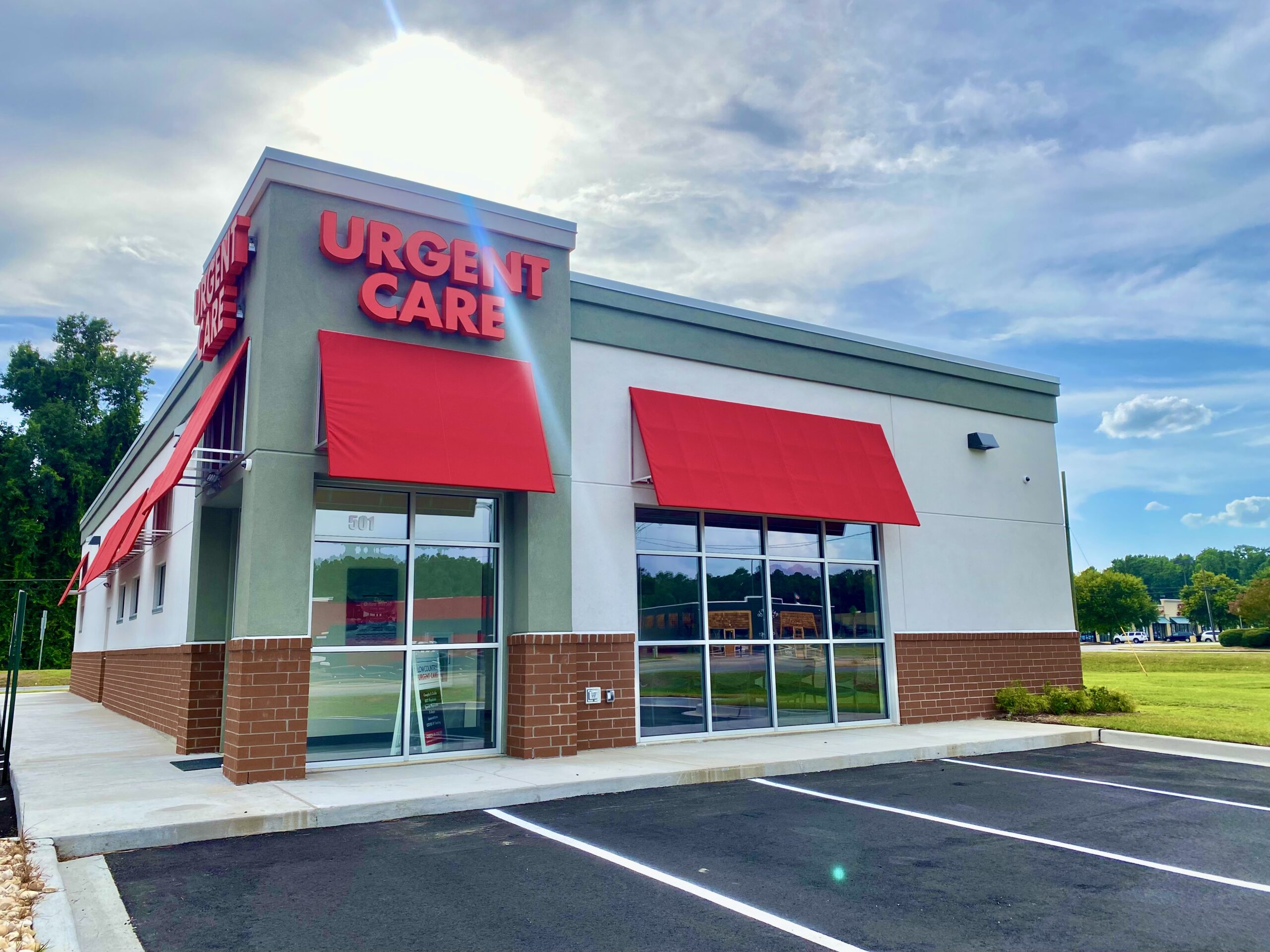 Hartselle
401 US-31 NW
Hartselle, AL 35640
Hueytown — temporarily closed
COMING SOON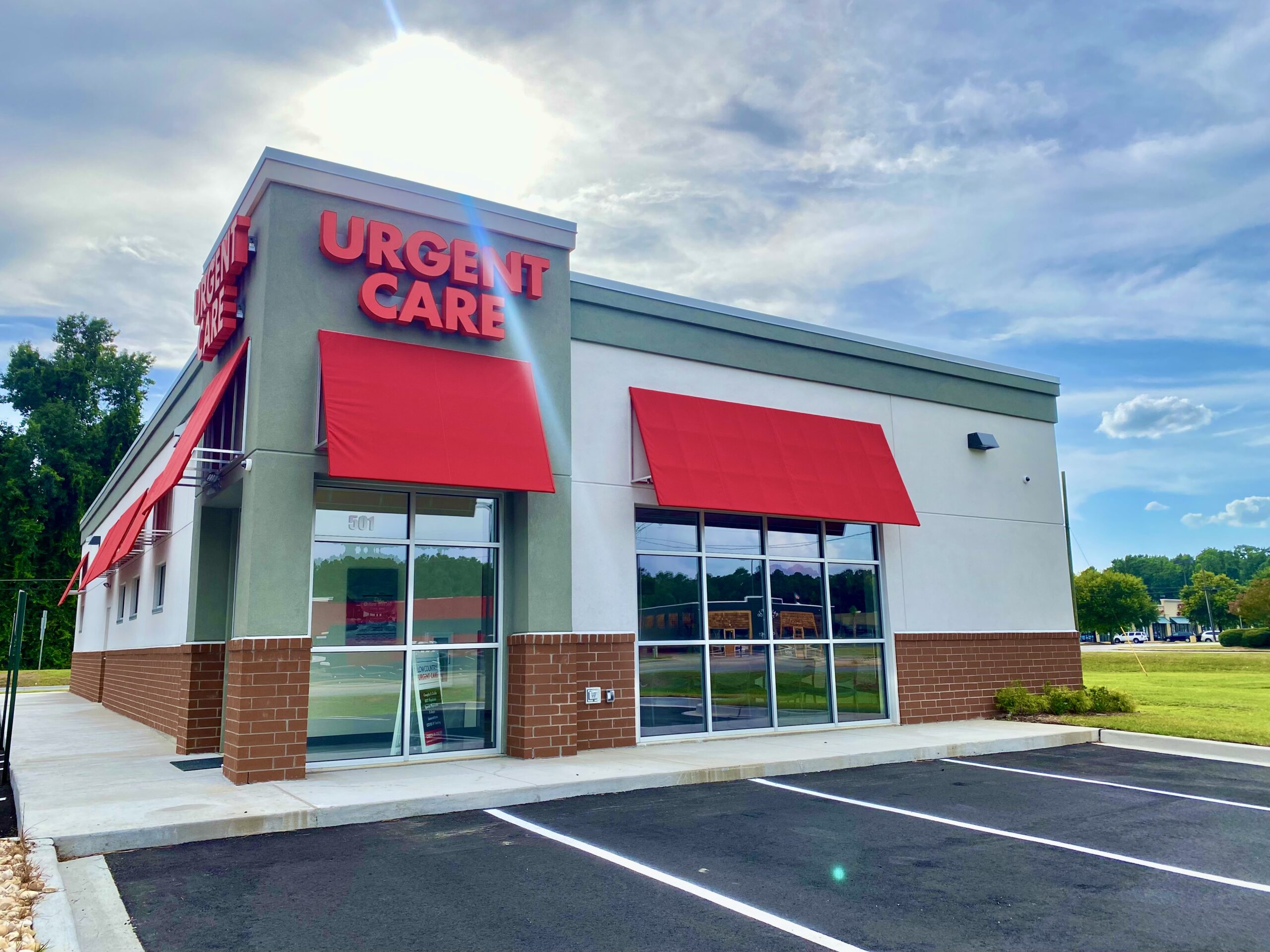 Ladonia
Ladonia
3838 Highway 80 West
Phenix City, AL 36870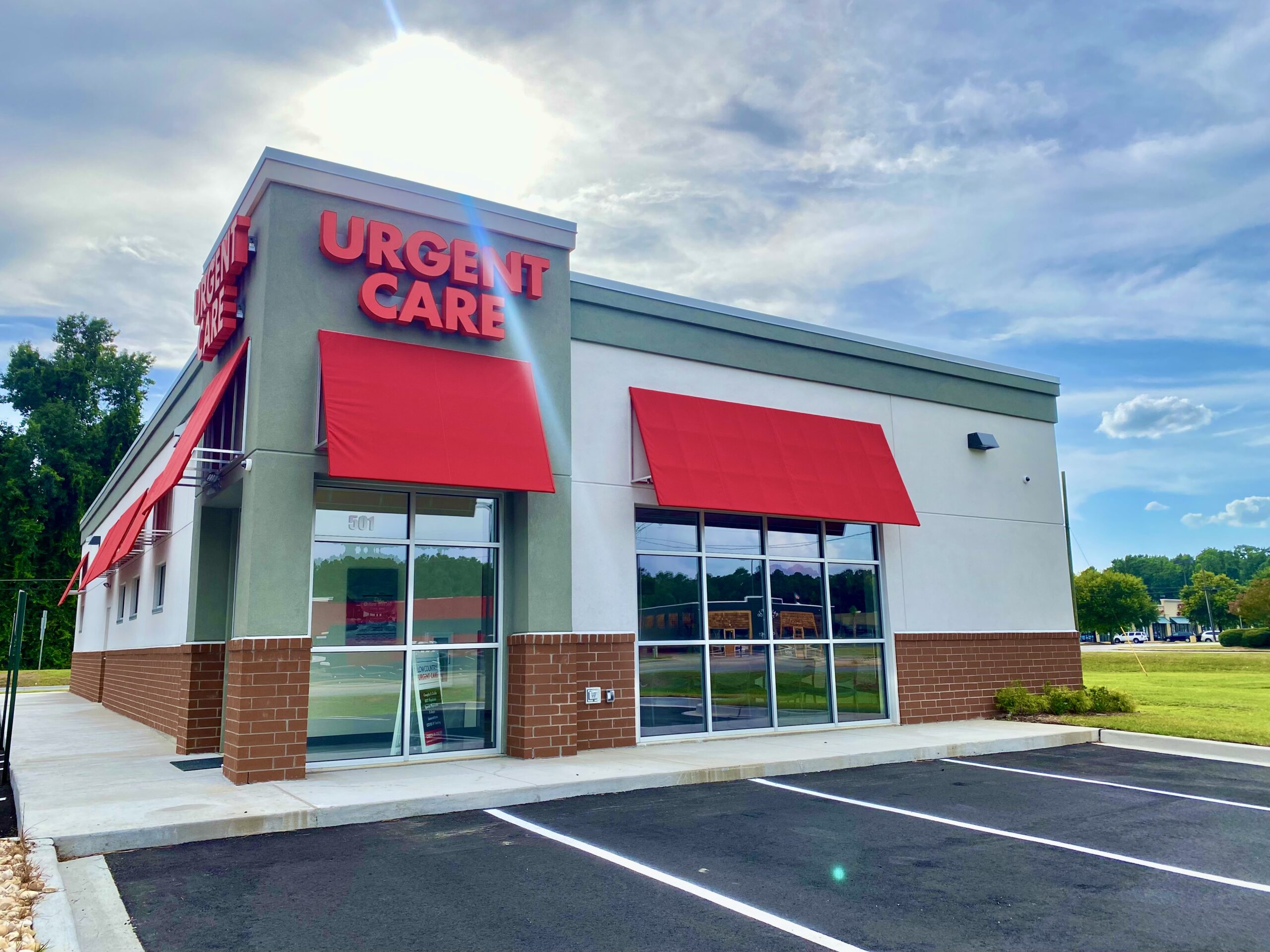 Opelika
151 N. 20th Street
Opelika, AL 36801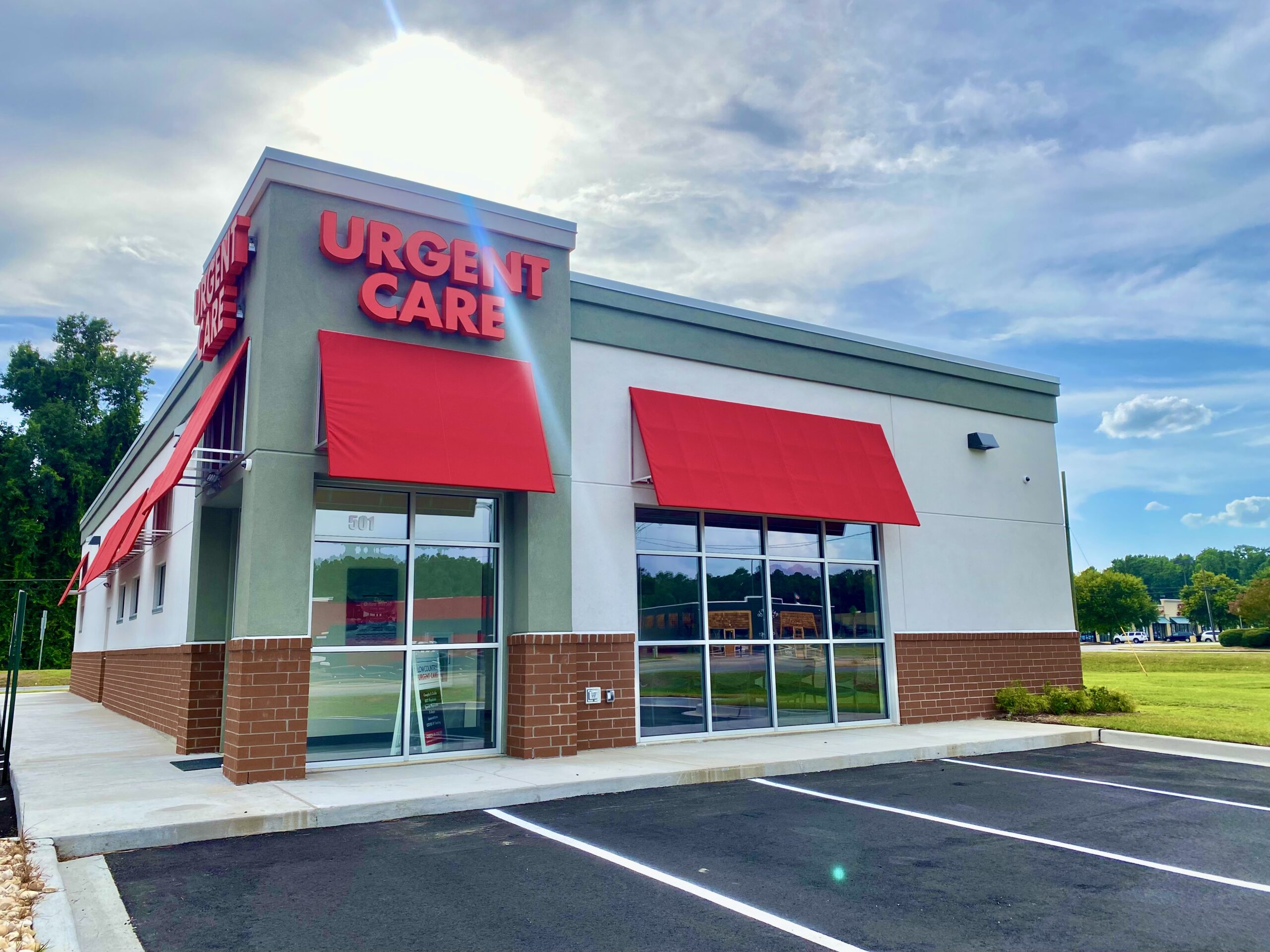 Phenix City
5415 Summerville Rd. Suite B
Phenix City, AL 36867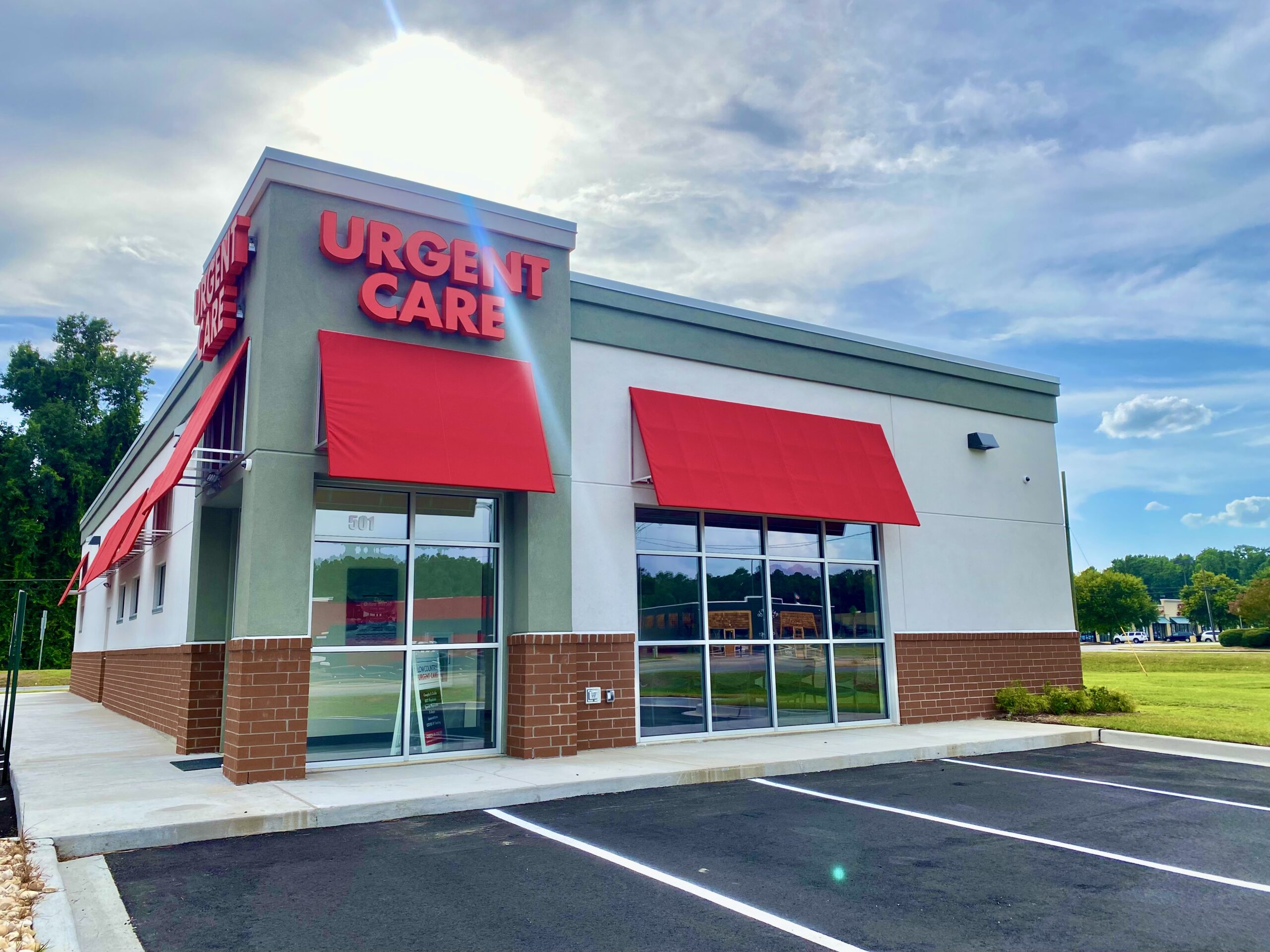 Springville
110 Legacy Park Way
Springville, AL 35146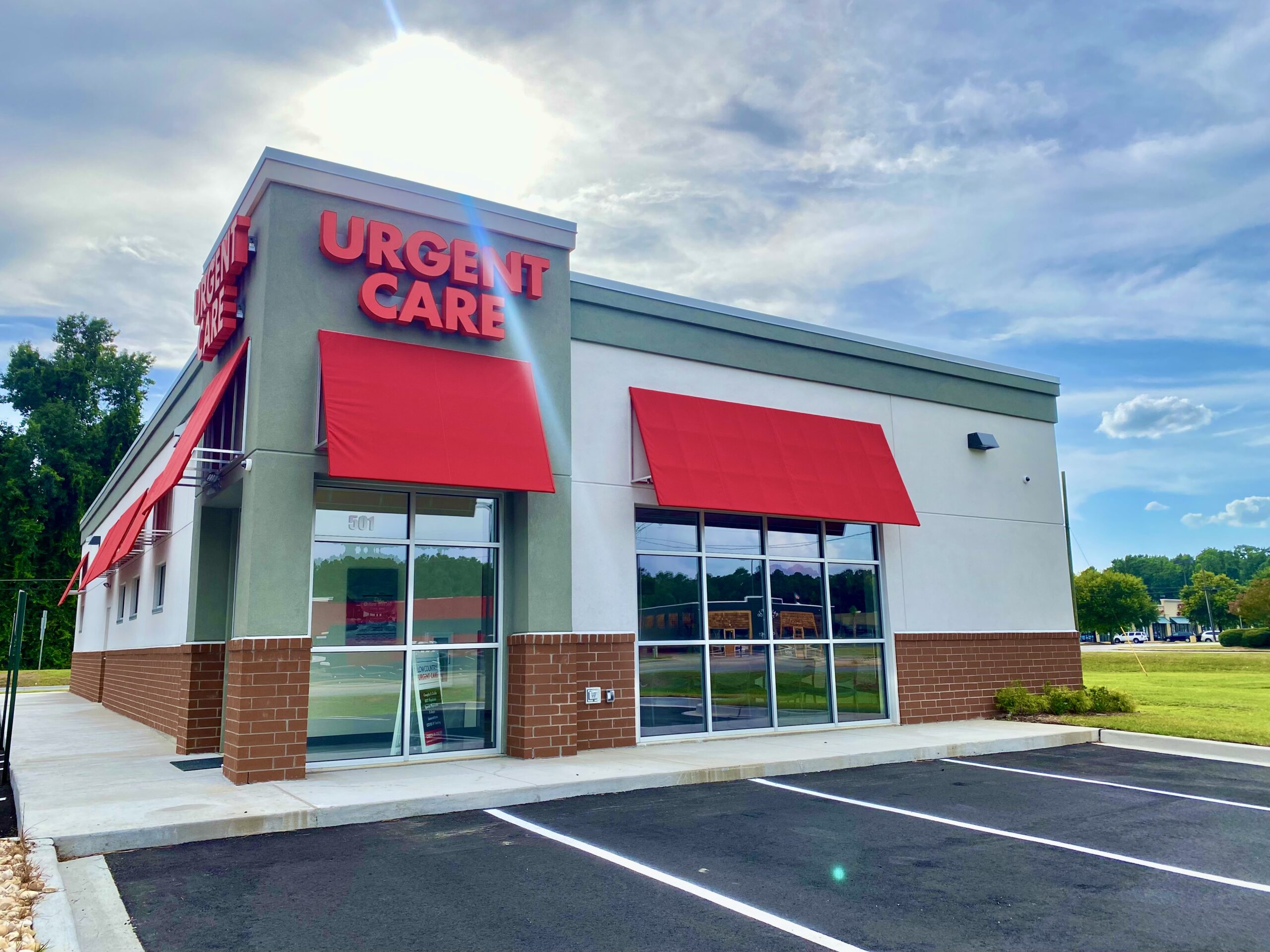 Troy
1212 US Hwy 231
Troy, AL 36081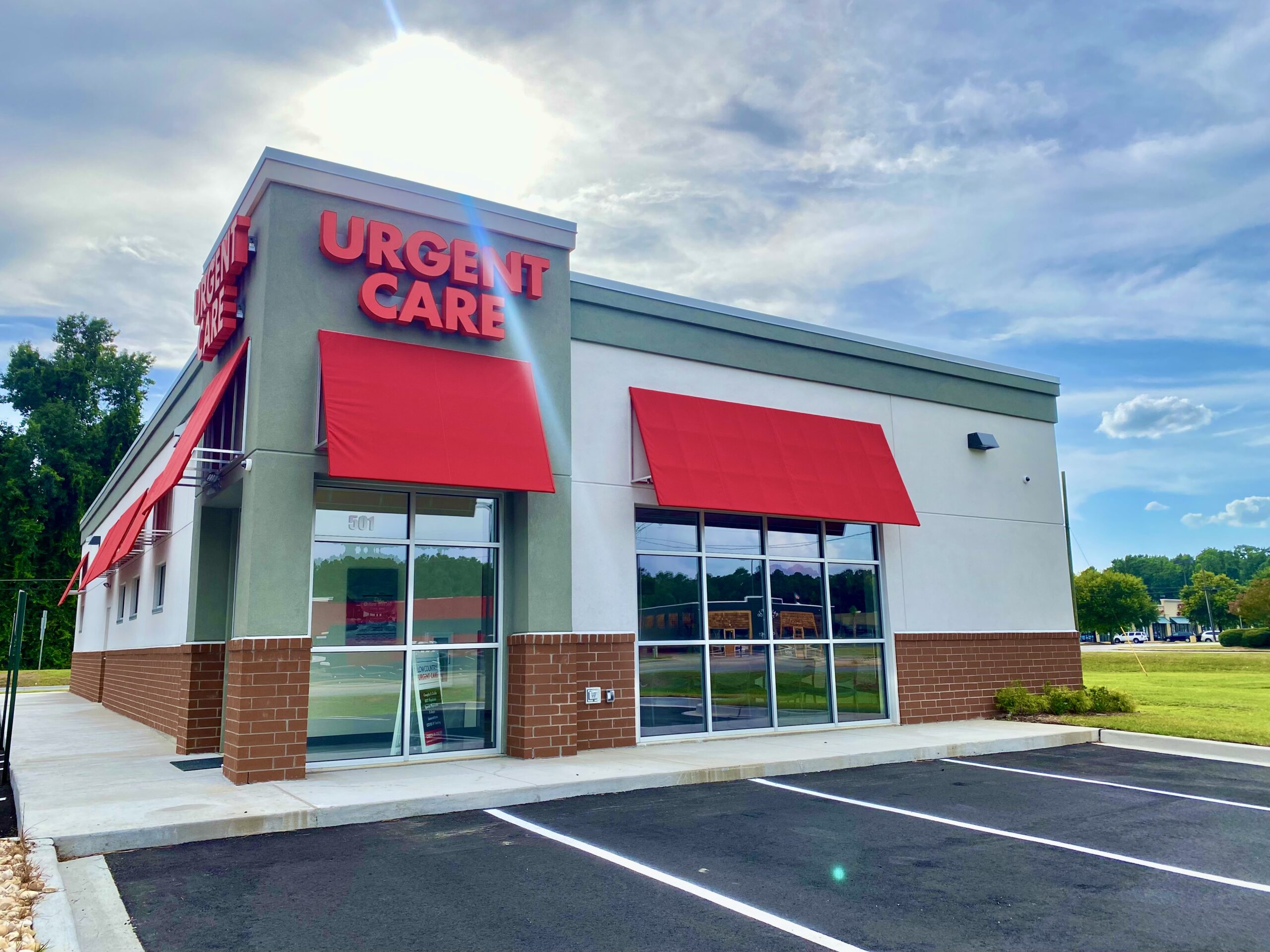 Winfield
2548 US Hwy 43
Winfield, AL 35594 Have a question? Text us!
Text "SWUC" to 843-418-9107.
A real, local team member is available Monday – Friday: 8am – 7pm | Saturday – Sunday: 9am – 5pm
Make Stopwatch Urgent Care your choice for prompt, courteous, and quality care!